813-440-4679
CRS AUTO
TOWING AND STORAGE
Towing service, wrecker service, flatbed tow service, cheap towing, reliable towing, flat rate tow, tia towing
CALL FOR TAMPA BAY'S BEST TOWING RATES
We tow abandoned vehicles for free!
Commercial services available.
We Pay Cash for Junk Cars. Free removal!
CRS AUTO TOWING AND STORAGE is an honest and reliable towing company, with many years of experience in the field.
While most towing company give you surprise fees when they arrive to the scene,
we offer the most accurate estimations by phone, so there is never any confusion or hidden surprise fees.
We believe in being honest with all of our clients, which has been a driving factor in our success.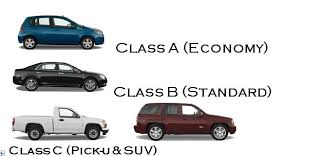 TAMPA TOWING SERVICE, FLAT RATE TOWING, CHEAP TOW SERVICE, CHEAP TOWING, TOWING, ST PETERSBURG TOWING, AUTO WRECKER, FLAT BED TOW TRUCK, AAA
We partner with
we buy cars, tow my car, roadside service, tampa towing, cheap towing, cash for cars, crs, tow service, tampa tow, tia towing, millenium towing, lkq, wrecker service